Aesthetics & Plastic Surgery
Aesthetic Medicine
While our internal health is very important, our external appearance can affect our self esteem and affect one's professional opportunities and love life. We can help you get rid of sun spots, red area, veins and tighten skin. We can reduce wrinkles and scars. We have different lasers to help with this and we keep up with the latest advances in technology to provide the best outcomes.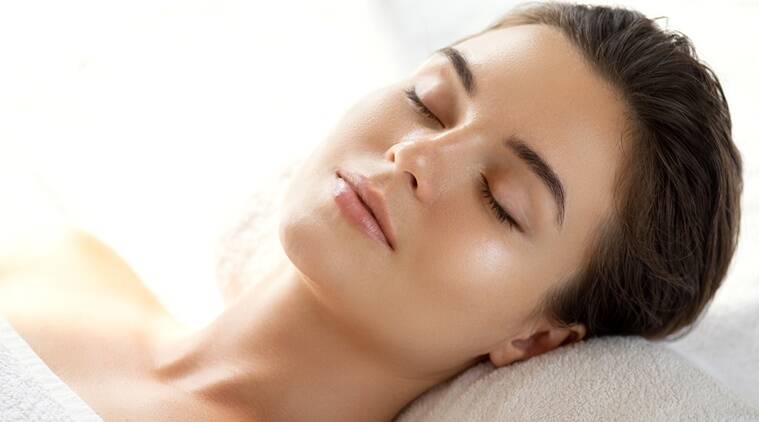 Take a few simple steps now to stay healthy for life.
Clearwater Primary Care, Aesthetics & Plastic Surgery provides a unique patient experience. We provide primary concierge medicine in addition to Aesthetics, and plastic surgery all in one location. We are a one stop medical practice for all your medical and surgical needs.
Our providers include Board Certified Plastic Surgeon, Nurse Practitioners and a Physician Assistant who treat basic and complicated medical problems such as Rheumatoid Arthritis, Diabetes, Heart Disease, and numerous other conditions in addition to our aesthetics practice
Our Plastic Surgeon is Board Certified in Plastic Surgery with a fellowship in Breast Reconstruction at Sloan Kettering Cancer and at the Miami Breast Center. Our providers help you look and feel your best. We strive to help you be the healthiest version of yourself, and a passion for making your exterior appearance as beautiful as your inside. Our providers specialize in concierge medicine , plastic surgery and Aesthetic Medicine. Popular procedures include Botox, Fillers, PDO threads, Laser Hair Removal, Facials, and many other procedures.
At Clearwater Aesthetics & Plastic Surgery our surgeon is committed to providing all patients with the highest level of care and satisfaction. Our plastic surgeon and nurse practitioners believe that patients must understand both the benefits and risks of a procedure in order to make an informed decision. Our approach combines surgical innovations with patient safety at a competitive price. Plastic surgery is an art, and that patient care should be individualized to ensure optimal outcomes. Our surgeon remains very involved in patient care by being available for questions, follow-ups, and emergencies. Integrity and perfection is the cornerstone of our practice. We will strive to provide a variety of options, and to ensure realistic patient expectations. Schedule your consultation today , and we will make every effort to provide you with excellent patient care and service.