Dr. Jimmy McDowell
Dedicated Dentists skilled at developing effective treatment plans for patients experiencing tooth decay and other various oral disease and issues. Committed to providing personalizes patient care through quality service and communication. Accommodating when helping patients overcome dental fears by displaying patience and compassion.
Decisive Job Title brings great leadership, problem-solving and healthcare and management abilities. Versed in prostheses, gum disease and in-office dental work. Highly observant and proactive in implementing treatment protocols.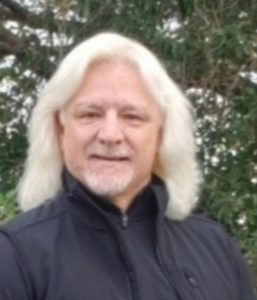 General Dentist Family Practice (1988-08)
Current – FL DENTAL TRAVLS LLC. Stuart, FL
• Completed consultations with patients for treatment plan.
• Assessed patient needs and developed treatment plans for restorative work.
• Interpreted X-rays to make accurate diagnoses and treatment decisions.
• Created individualized treatment plans to maintain or restore oral health of patients.
Education
• DDS: Dentistry (1984-07)
• Louisiana Sate University School of Dentistry – New Orleans, LA
Affiliations
• American Dental Association
• American Academy of Cosmetic Dentistry
• Florida Dental Association
• American Academy of Facial Esthetics
• American Academy of clear Aligners